Envy - All The Footprints You've Ever Left And The Fear Expecting Ahead
Here's one we listen to pretty much every time we head to a show. This is the perfect mix of Envy for me personally. It's the early hardcore Envy with the right amount of the post-rock. When Aaron and I saw them back in September they played two songs off this record and put on a great show. 
I have the first press that H.G. Fact put out it has different artwork from the Temporary Residence repress.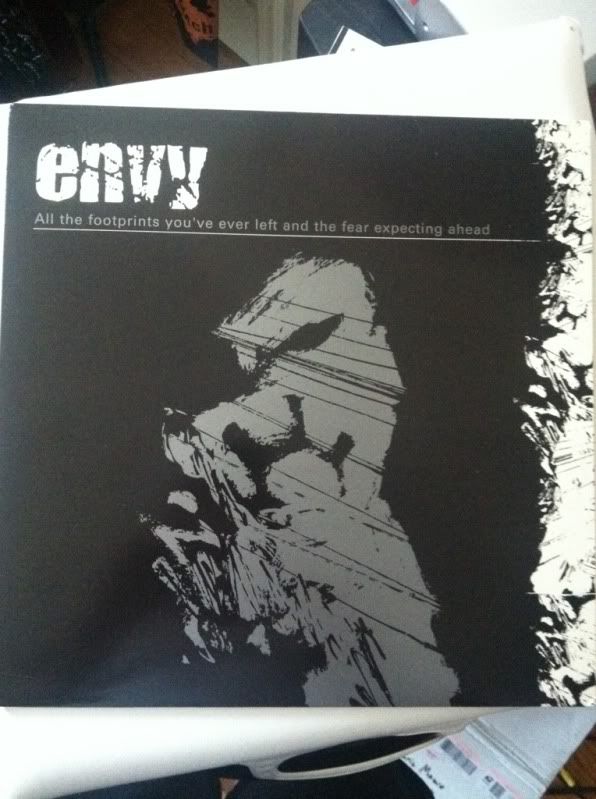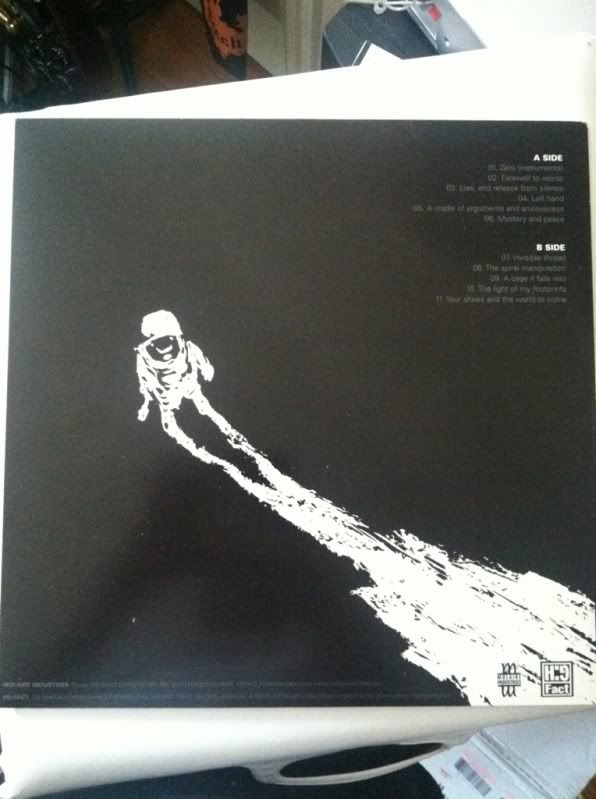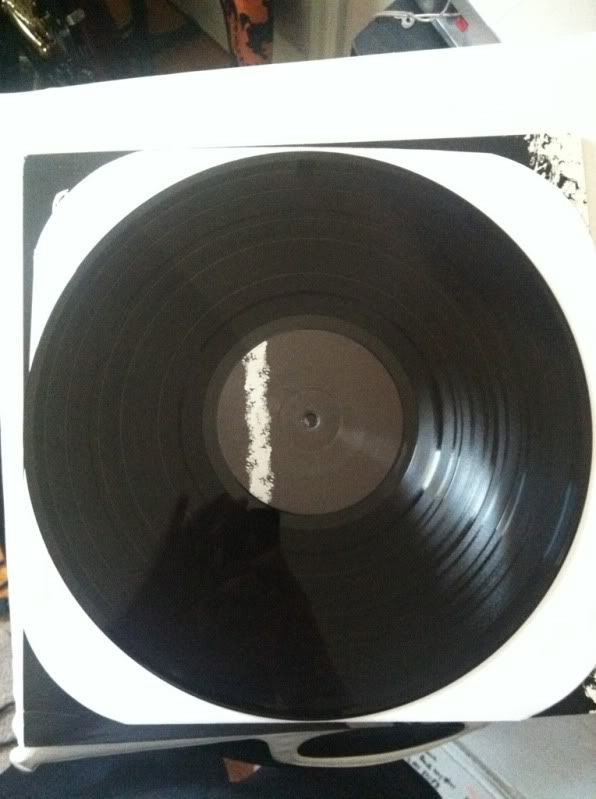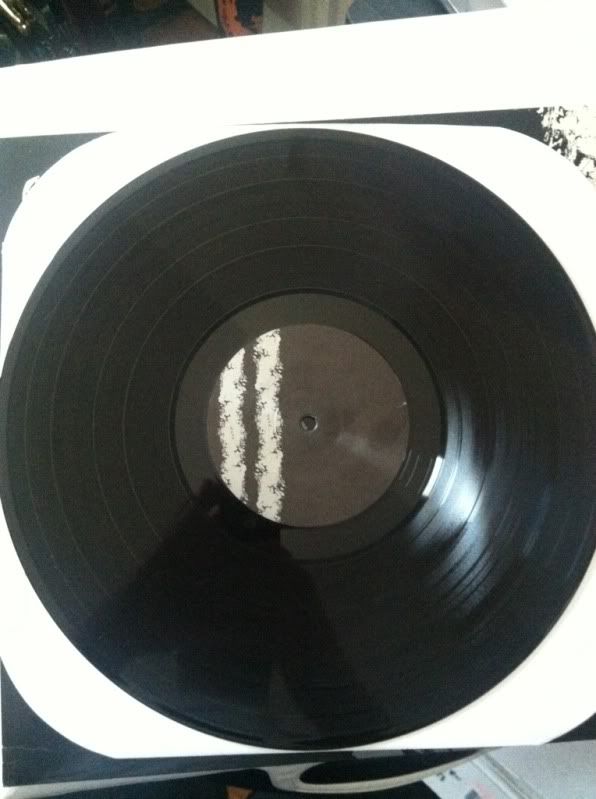 Here's a live video of the second track on the LP. I've never seen a Telecaster bounce before.
-Eric
Replies
Likes
fuckyeahenvy reblogged this from thesaddestlandscape
Reblogs