Tour/Post-Tour Grabs
So it's been a long time since I've posted anything so I'm just going to list somethings I picked up while on tour and since I got back.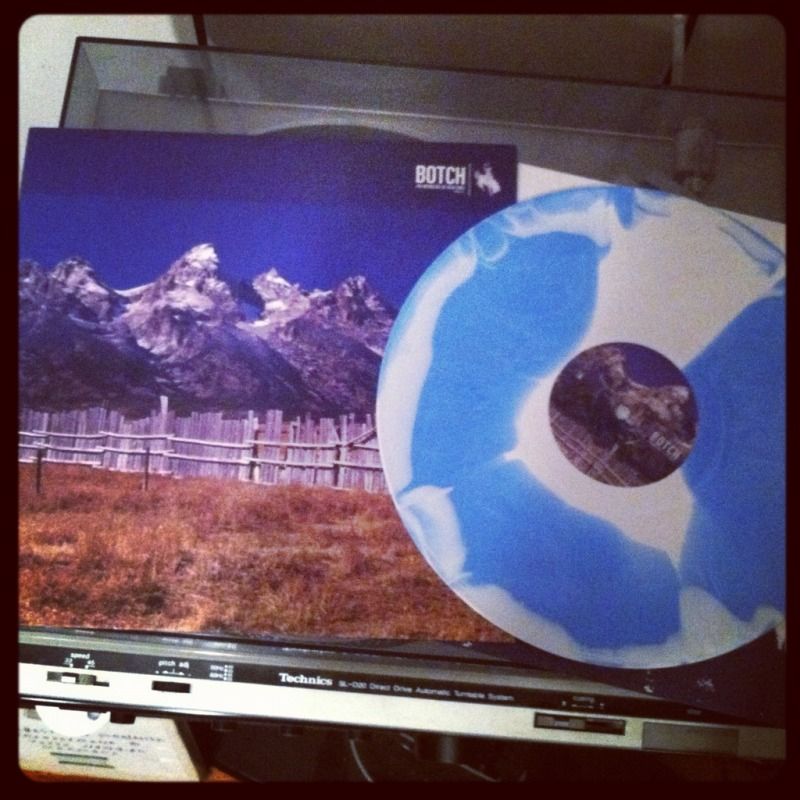 Botch - An Anthology of Dead Ends
This is one of my favorite records. Ever. When we stayed over in Brighton I peaked through our host's collection and offered to take this off his hands. So fair warning: none of your collections are safe. But this is the record my mind goes to when I think of Botch. I love We Are The Romans, but this 10" simply rips.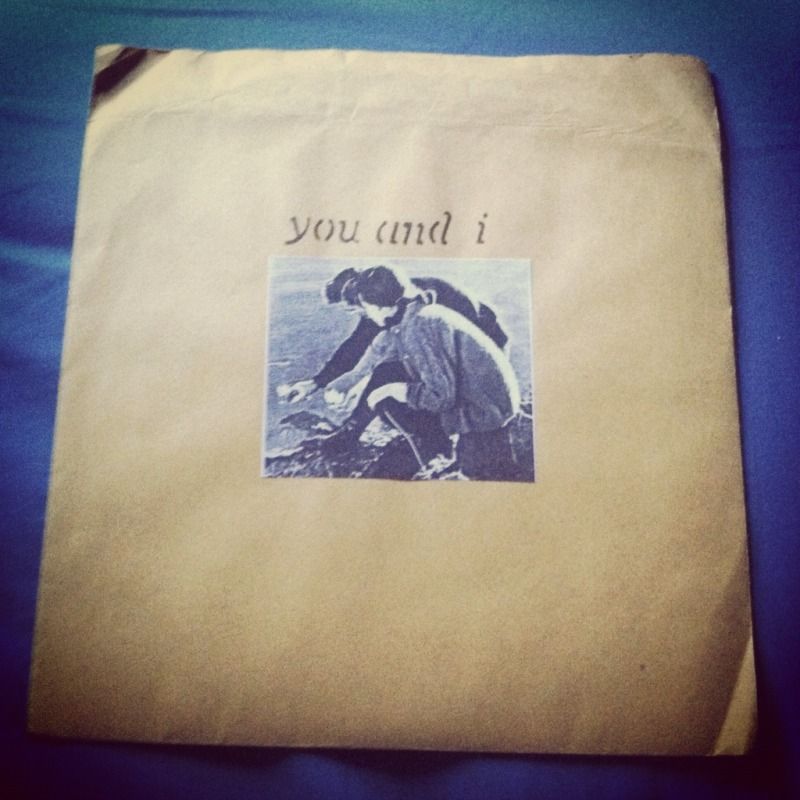 You and I - The First Seven Inch/Hearts On Paper (1st Press)
I've already talked about this 7" a few months back, but at the end of tour I got sick and when I was home I couldn't sleep. So while perusing Vinyl Junkie Distro at 5am I stumbled across this. I guess it pays to be sick sometimes.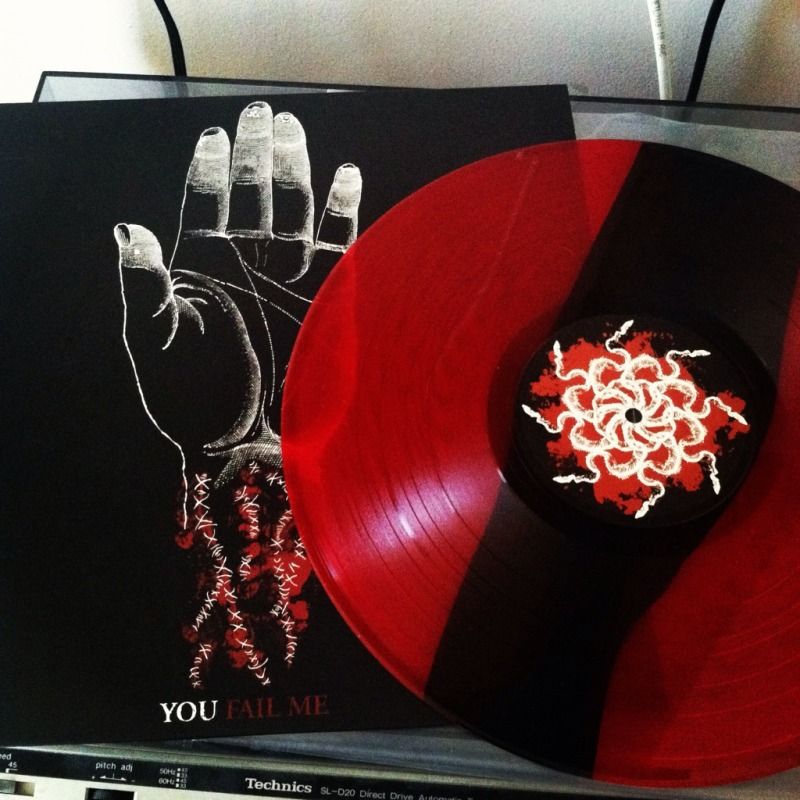 Converge - You Fail Me
I've been putting this off for a while. I think it's because I really like Jane Doe, and upon initial listen to this I was pretty turned off. But hey, I decided I'd give it another chance when I saw it sitting on the wall at Double Decker. I have to respect Converge for always trying something different and not repeating themselves.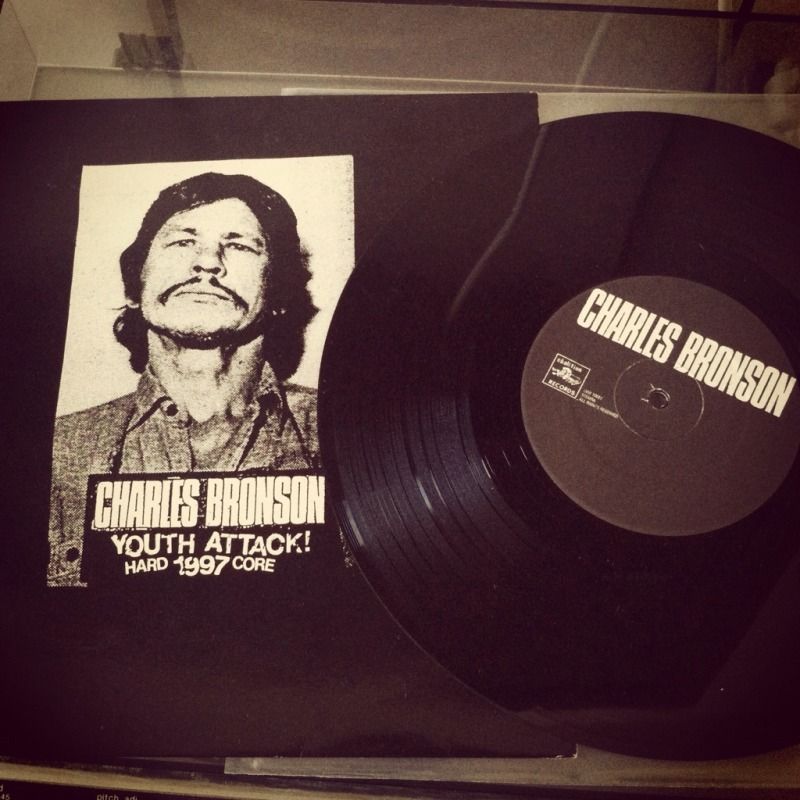 Charles Bronson - Youth Attack!
Another ripper. This record flies by, but every cut is gem on this one.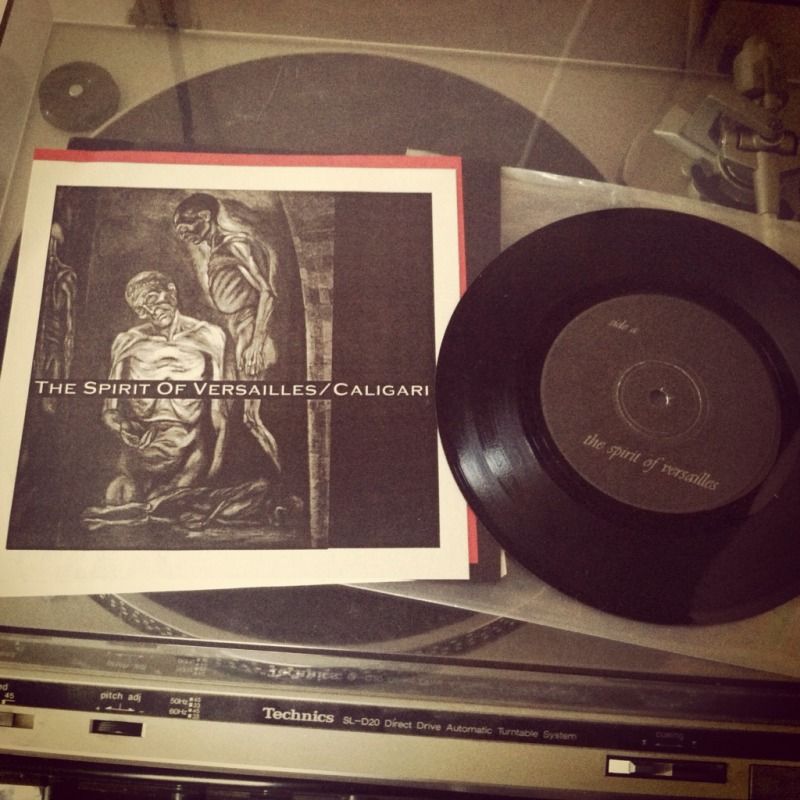 The Spirit of Versailles/Caligari - Split 7"
So for a long time now I've been hearing a lot of hype about The Spirit of Versailles. I know they've become kind of a "classic" in this genre if you will, but I tend to put things off sometimes because of such hype. That said, I am also an idiot. The song on their side of the split is actually really cool. Caligari is pretty metal and it was kind of lackluster compared to the SOV side, but overall a pretty neat split.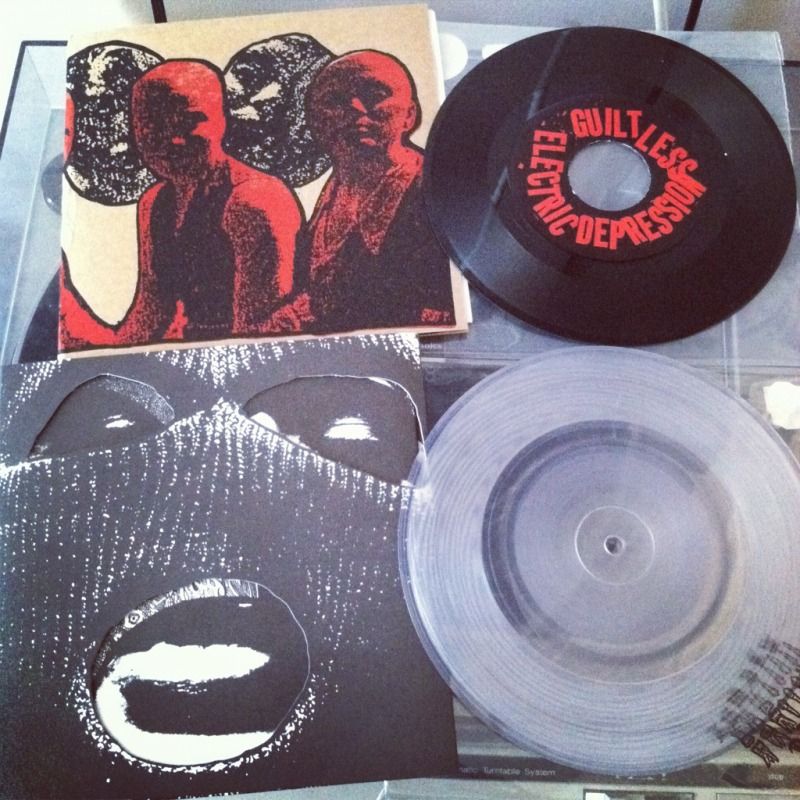 Cult Ritual - II & III
More rippers. I've been meaning to pick up some Cult Ritual records for a while, but since they're a Youth Attack band a lot of their stuff is hard to come by. Packaging on II is really awesome. The ski mask cover comes off and there's a rad poster inside.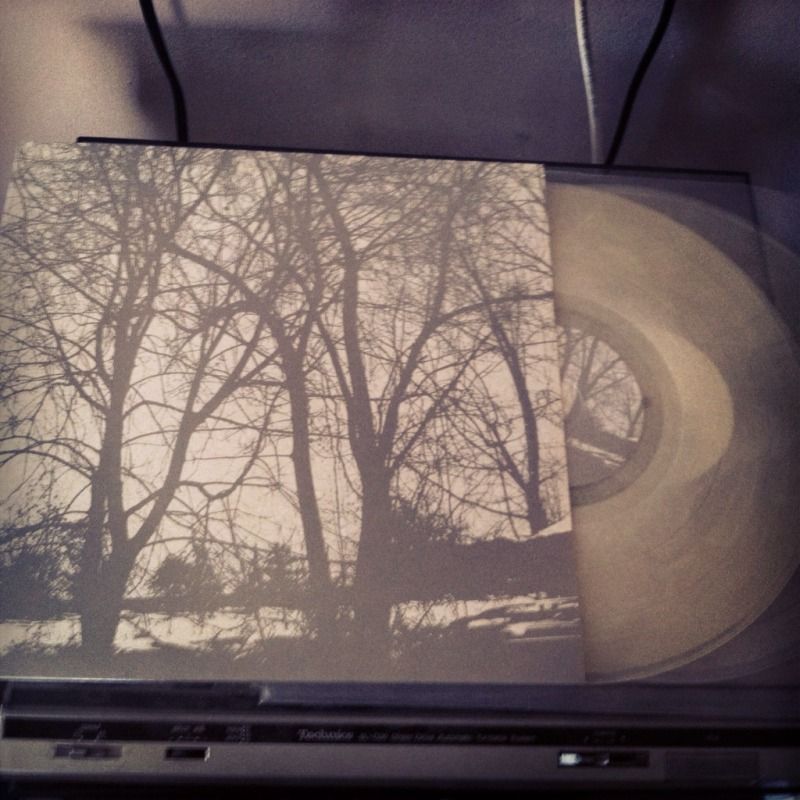 Envy - Compiled Fragments 1997-2003
So all of us in TSL love Envy, and not just more recent post-rock Envy. I really like some of their more hardcore records and while I have a few 7"s and 10"s that predate Footprints… I saw this and figured I'd grab it to hold me over. The only thing is this record is really long and it took me a few sittings to finish it.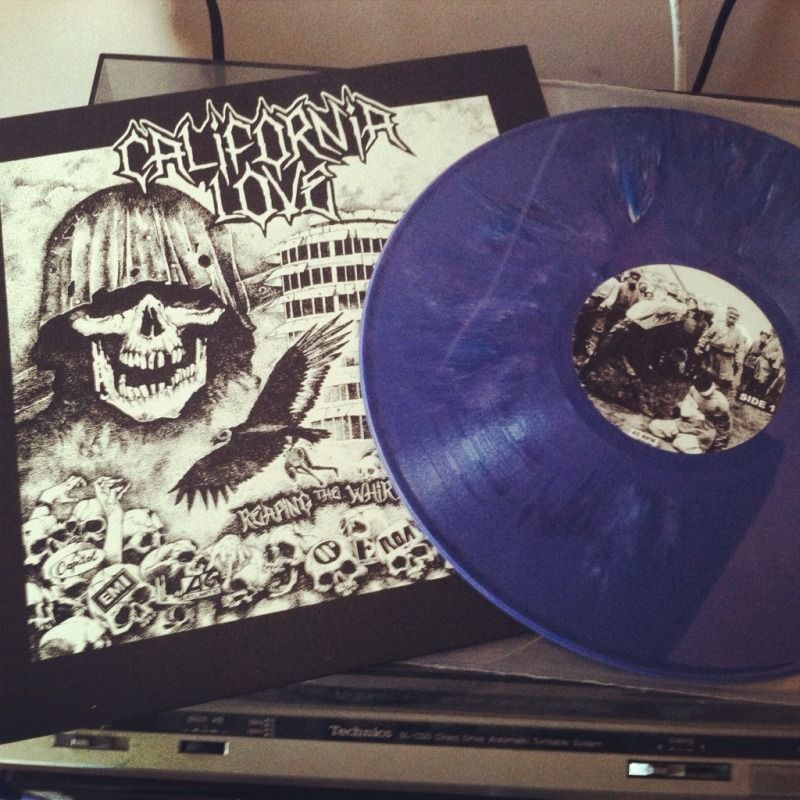 California Love - Reaping The Whirlwind
More Youth Attack! I can't get enough! I've been meaning to get this one for a while too. The first LP was a lot more metal than this one, but I really feel like they found their niche on this record. I need to see this band live.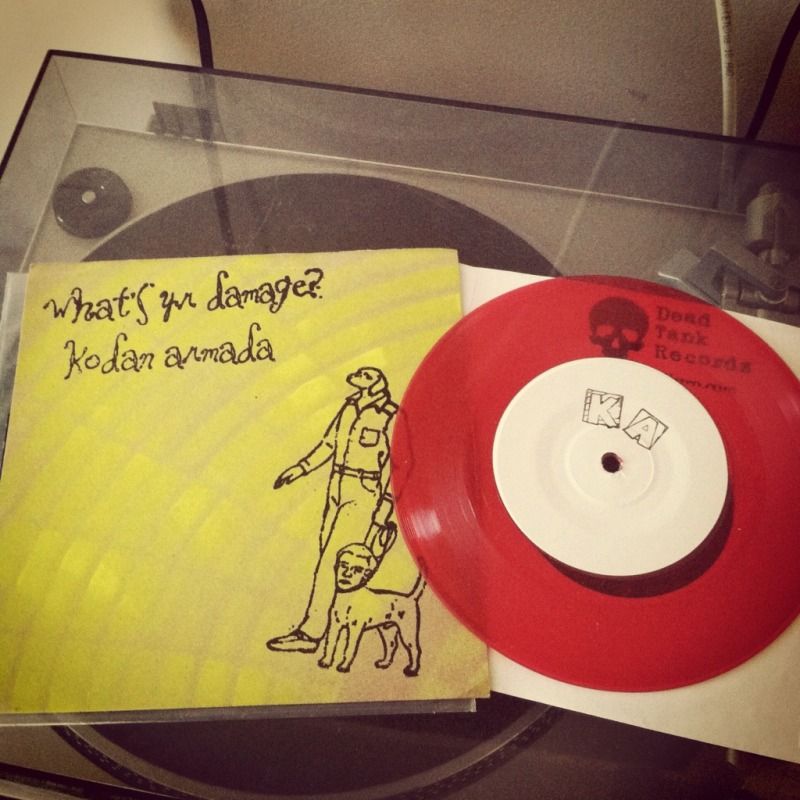 What's Yr Damage/Kodan Armada - Split 7"
So I've been slowly catching up with Kodan Armada. The track on their side here is great. Every Kodan release I expect a hand full of inserts and this 7" is no different. Great band with a lot of passion and emphasis sharing punk rock with everyone.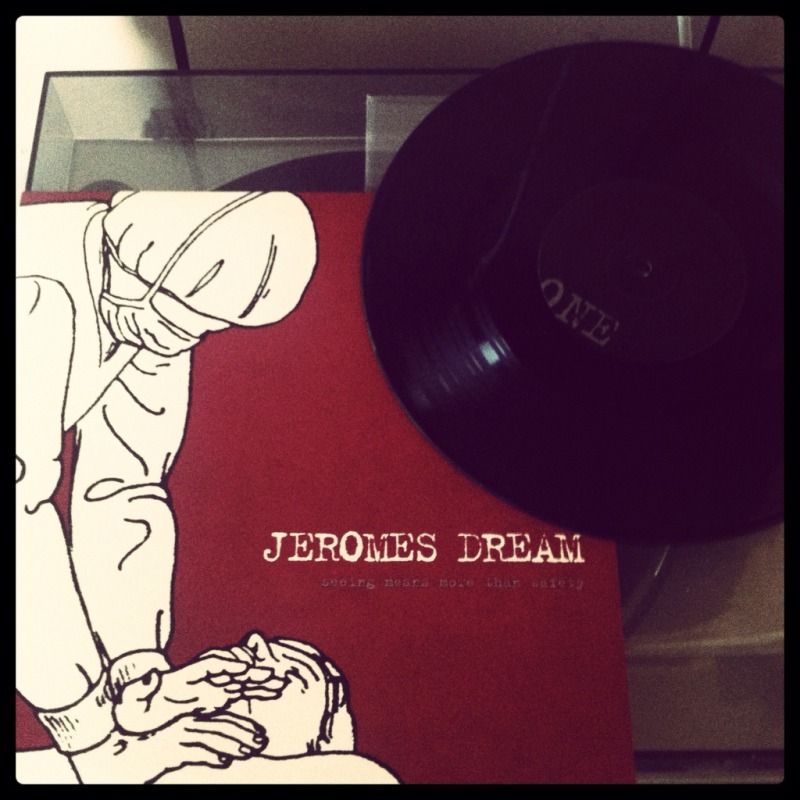 Jeromes Dream - Seeing Means More Than Safety
Another one I've been putting off. This is a great record and probably Jeromes Dreams best effort. Each cut on here is great. I can't really describe JD without mentioning the vocals they sound so distant and howly on each recording and it just fits them. Thanks to my friend Matt for finding this for me.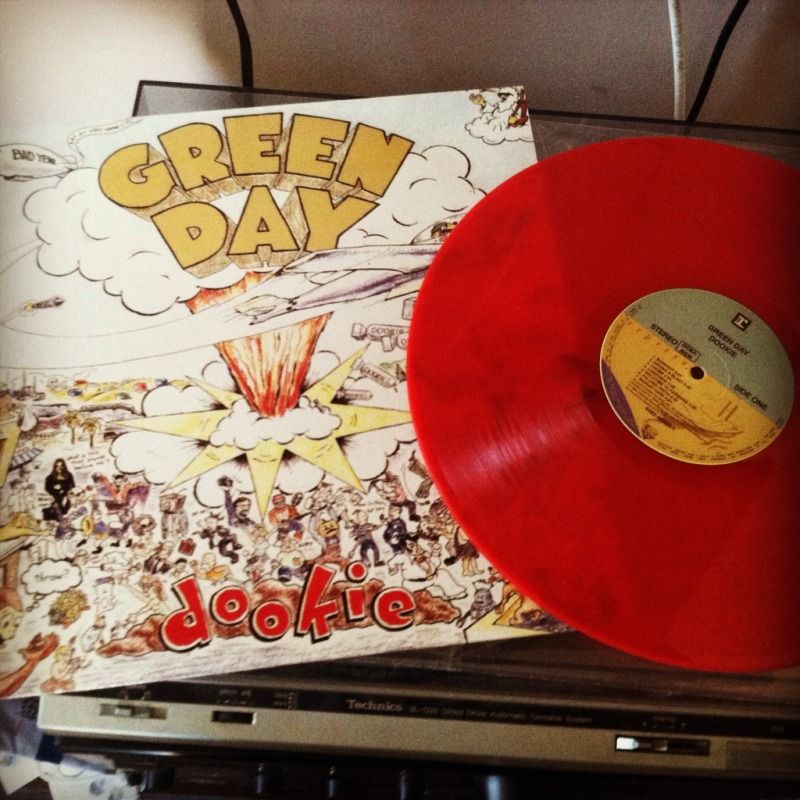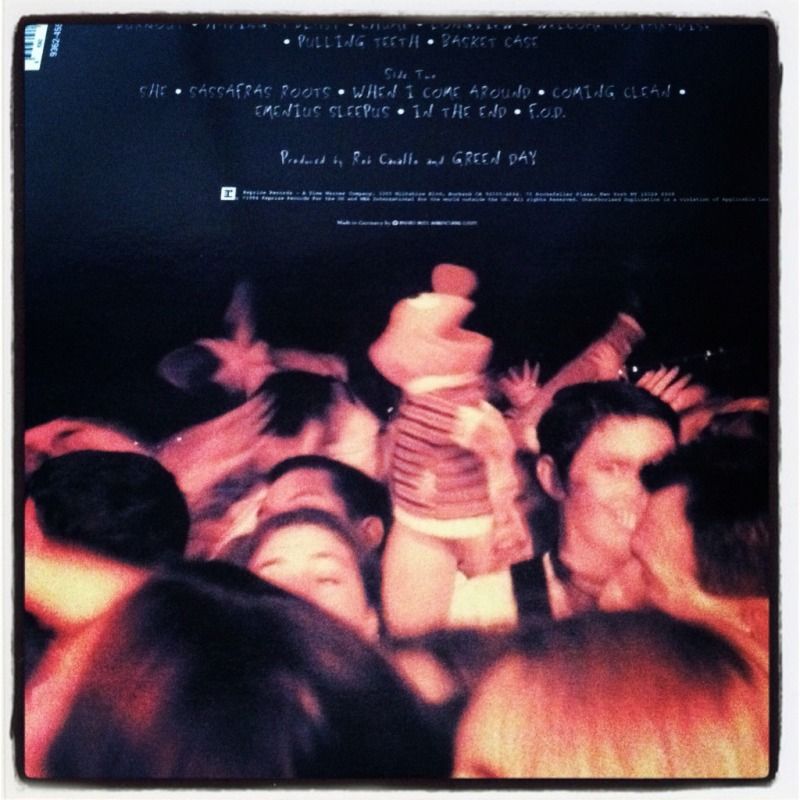 Green Day - Dookie
Like most kids who grew up in the 90's Green Day was a huge influence on me, and when I started collecting vinyl I said I'd only buy Dookie if it had Ernie on the back. So when I spotted this in a random shop in London I had to grab it. Our friend, Jordan, who tagged along on tour would get so mad when he saw this. I'm 99.9% positive this is a bootleg, but hey, it's on red vinyl, has Ernie on the back, and I only paid £10 for it. I'm not complaining. Just happy to own it, along with the rest of the stuff I've picked up so far this year.
-Eric
P.S. You all look great today.